Model: 651577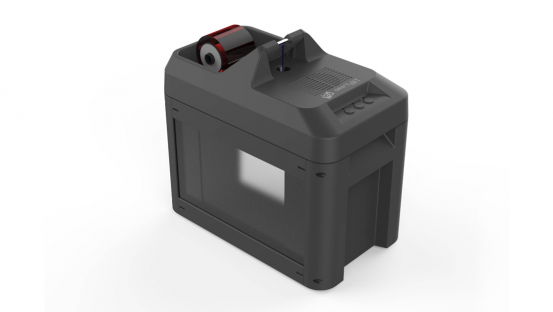 Make sure you shred after you're done with your printer ribbon. They still contain all the sensitive data you printed on the card.
Description

Shredding
Shredable Ribbon TypeDye-Sublimation Ribbon, Resin & Wax Ribbon
Shredable Ribbon Width60mm to 90mm (Installable Ribbon Core Width : Max. 120mm)
Installable Ribbon DiameterMax. ?80
Cutting TypeTwisted Micro Cut
Shredded Particle SizeApprox. 2.5mm
Speed
Shredding SpeedMax. 12 meters/minute
Capacity
Shredder Bin Capacity6 Rolls (YMCKO, 250 cards/roll)
System
ControlSpeed (Normal or Fast mode), Start & Stop, Reverse
Auto StopFinished Shredding, Ribbon Jam
Interface4 LEDs, 3 Buttons
Power ConsumptionDC 24V, 2A
Want to see a video on this? Click here!