Contact us
Contact us if you are you looking for customer service that is the best in the industry. Look no further than Hoobe. We provide top-notch customer service to all of our clients, and we are always here to help. Contact us today to learn more about our services. Hoobe is a company that provides the best customer service in the industry, and also offers onsite services to clients in the Bay Area.
For technical support check out our support page here.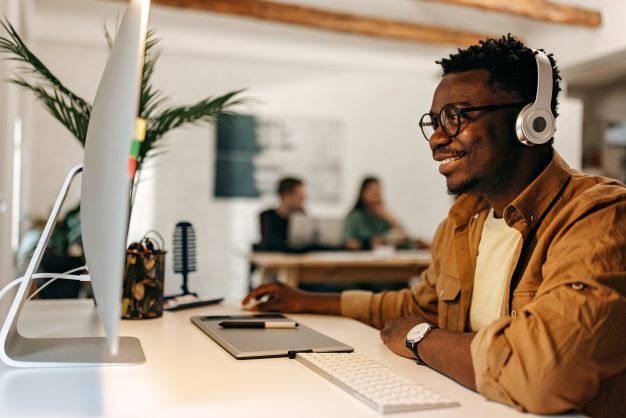 1255 Treat Blvd. #300 Walnut Creek, CA 94597
800-440-0207
If you are looking for some additional information regarding products in the Identification industry please take a look at www.identificationguru.com.