ID Card Printers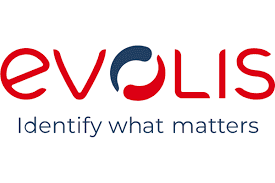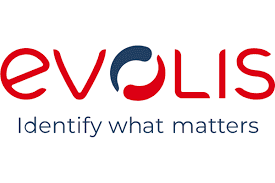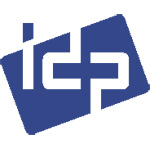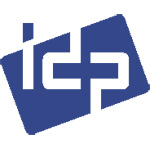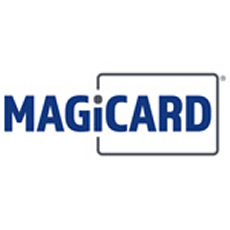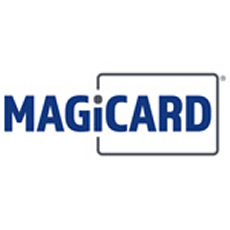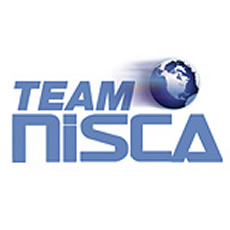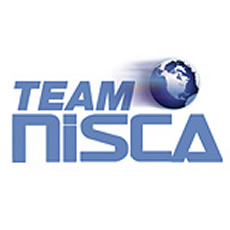 Hoobe Identification Solutions Inc., is an authorized reseller of professional ID Card Printers, including Evolis, Fargo, Team Nisca and IDP. Depending on your application, we have a variety of solutions for your ID badging needs, such as single sided, dual sided, lamination, smart card encoders, mag stripe encoders and more.
ID badges are the perfect way to keep your staff, students and visitors safe. With so many options available you're sure find just what you need for any application!
Looking for an ID card printer? Look no further than Hoobe! As authorized resellers of the industry's leading brands, we can help you find the perfect printer for your needs. Our ID Professionals are available free of charge to consult with you and find the best brand and model for your ID program. Whether you're a first-time buyer or a long-time customer, we have exactly what you need.
Buying an ID card printer for the first time? Hoobe has you covered! Our dedicated ID Professionals will help you find the printer that's best suited to your needs and consult with you free of charge. We carry the industry's leading brands, so you can be sure you're getting the best product possible.
Let us help you find the solution to fit your needs.  If you don't see what you're looking for, give us a call at 800-440-0207.
Located in the San Francisco Bay Area. Serving the USA!