Try it out, you'll never be the same. Unless you change your ID of course!
Magnetic Horizontal Badge Holder – 20/20 Size
Model: 1835-1080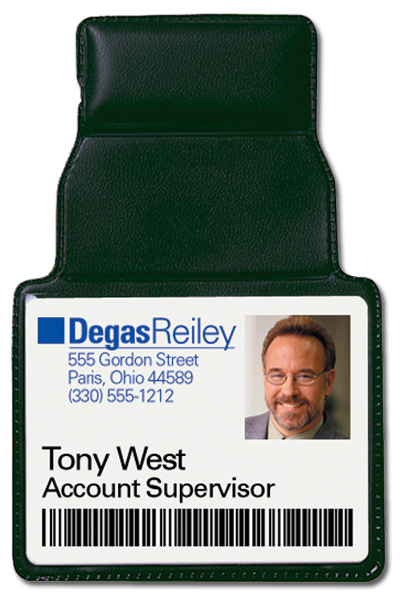 Description
1835-1080-Magnetic Horizontal Badge Holder – 20/20 Size. All Magnets Are Shielded, So They Won't Erase Magnetic Stripes On Ids And Credit Cards. Top Load. Insert Size 2 5/8″ X 3 3/8″ (67 X 86 Mm) Minimum Order 100 Pieces.
For an easy-to-use and convenient alternative to the standard lanyard and badge reel combination, magnetic badge holders and accessories allow you to securely hold your badge or ID card to shirt pockets and belts without using clips or pins. We carry a broad variety of rugged badge holders and magnetic accessories.
How do Magnetic Name Tags Work? The metal strip is firmly applied with durable adhesive onto the back of plastic or metal name tags, depending on which you choose. These are convenient and allow for easy on-and-off use that won't leave holes in clothing.
Or try this: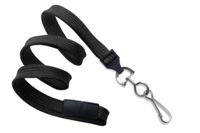 Black 3/8″ (10 mm) Flat Braid Breakaway Woven Lanyard
2137-5001-Black flat braid breakaway woven lanyard w/ a universal slide adapter & nickel-plated steel swivel hook. Lanyard is both comfortable and discreet to wear. 3/8? (10 mm) flat; 36″ (914 mm) cut length prior to assembly. Minimum order 100 pieces.
lan·yard/ˈlanyərd/Learn to pronouncenoun
a rope threaded through a pair of deadeyes, used to adjust the tension in the rigging of a sailing vessel.

a cord passed around the neck, shoulder, or wrist for holding a knife, whistle, or similar object.